Arizona Sonora Desert Museum -
Learn about the plants and animals of the Sonoran Desert. Highly popular attraction with animals on site.
The Museum's "hummingbird House" is a unique opportunity to see the area's hummingbirds up close and personal.
Wear something red to enhance your experience. Open every day of the year.
Kartchner Caverns
Experience a stunning limestone cave in Southeastern Arizona that boasts world-class features. This "live" cave, discovered in 1974, is host to a wide variety of unique minerals and formations. Water percolates from the surface and calcite formations continue to grow, including stalactites dripping down like icicles and giant stalagmites reaching up from the ground. Tour guides will unveil this fascinating underground landscape during a memorable 1½ hour tour. The Discovery Center features museums exhibits, a large gift shop, regional displays, theater, and educational information about the caverns and the surrounding landscape. There are also campgrounds, hiking trails, lockers, shaded picnic areas, a deli, an amphitheater, and a hummingbird garden.
https://azstateparks.com/kartchner/
Old Tucson Studios, AZ Arizona
Old Tucson Studios, AZ Arizona Experience the Old West! Just fifteen minutes from Tucson at the base of the Tucson Mountains lay a preserved slice of Americana, Old Tucson. The perfect setting for the more than 300 movies and television productions filmed at the location since 1939.Expanding beyond the movie sets and memorabilia of this rich film history, Old Tucson is now the premier attraction in the Southwest to experience what life in Old West was really like.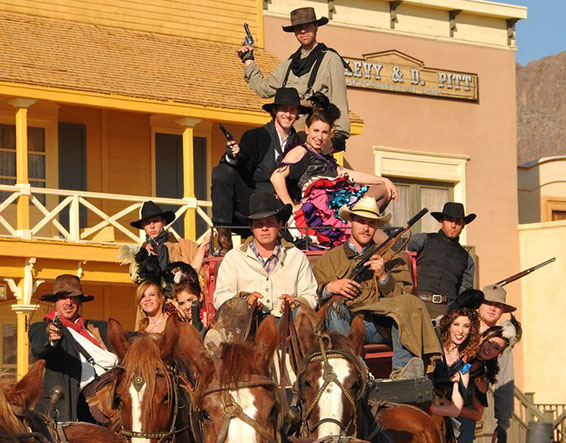 Saguaro National Park
Bike or drive the scenic 9 mile drive through 100's of acres of magnificent saguaro cactus. Saguaro National Park is uniquely situated around the 500 square miles that make up Tucson; which is at the heart of the Sonoran desert.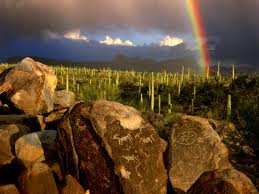 Spanish Missions: Tumacacori
Tumacacori is a 1795 Spanish mission and museum. San Xavier is one of the finest examples
of mission architecture in the US. Hikes and tours available.
https://www.nps.gov/tuma/index.htm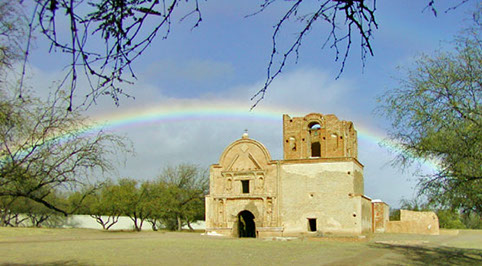 Tubac: The oldest European settlement in Arizona is now a thriving arts and crafts community of shops, galleries, and restaurants.
TUBAC ARIZONA
Scenic high desert vistas surround Tubac, and the village enjoys a year-around economy that benefits from summer temperatures notably cooler than Tucson or Phoenix. More than 100 businesses now line Tubac's meandering streets, and a full day can be enjoyed wandering through the numerous art galleries, working studios and gift shops.
The Tubac Center of the Arts provides a full range of arts programming, and seasonal exhibitions should not be missed. A variety of locally owned restaurants are open for breakfast, lunch and dinner, and our comfortable bed & breakfasts mean that your visit to Tubac doesn't have to end when the shops close!
The Art Colony of Tubac was established in 1752 as a Spanish presidio (fort). Working artists' studios now surround the grounds which once served as the home for a Spanish military garrison. Tubac remembers its origins at the Tubac Presidio State Historic Park located in the village's Old Town. No visit to Tubac is complete without a stop at Arizona's First State Park.